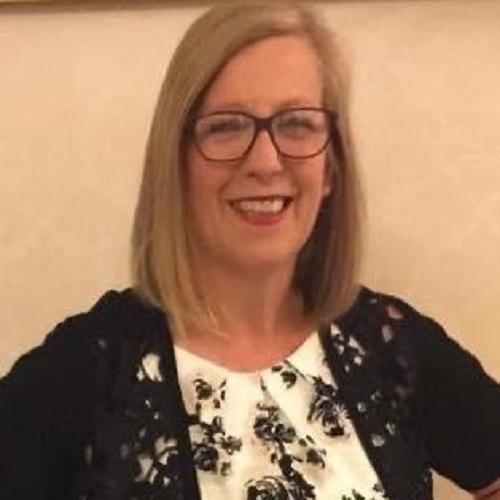 I was appointed as a governor this year, this was a great honour and a pleasure to be asked to work with the school
I am a local business owner, and director of Cafe Creations CIC as well as running a Training & People Management Company. I work in and for the local community as much as I possibly can.
I am also an Elected Ward Councillor (RCBC) for Skelton East Ward and was recently appointed as Cabinet Member for Highways, Neighbourhoods and Transport.
I am looking forward to my role as a governor, to offer as much help and support as I possibly can.