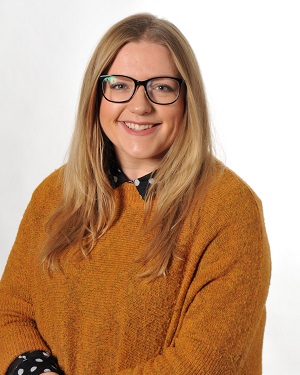 I have worked at Skelton Primary School since 2017 and have had experience in both Key Stages. I trained in year 4, taught in year 6 and I'm currently in lower school with the lovely year 1 children.
I love getting to know the children at SPS and hope to be a friendly face should they need anything, whether they are in my class or not!
When I am not at work I spend all of my time with my husband and little boy, Billy. We love to be out in the fresh air, spending time at the beach and going for walks in the countryside.