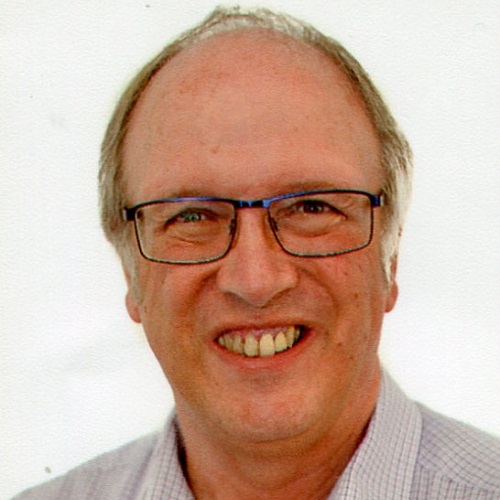 Geoff Bland is a Co-opted Governor. He is a retired Baptist Minister who moved to Skelton with his wife in order to be able to give good support to their family in Saltburn who have a disabled daughter. They have three other grandchildren who all attend schools in the local area.
He grew up in York and has served in churches in various places in England and Wales. He also spent 11 years working with the Church of Christ in Thailand, mainly teaching New Testament at Bangkok Institute of Theology.
In his most recent church before retirement, he was a Governor of the local primary school and found that to be a rewarding and enjoyable experience. He's keen to serve the local community in this way.
Outside school, he is still active in Christian work of various kinds. He also enjoys following cricket, and getting out and about in the countryside.