Foundation Stage 1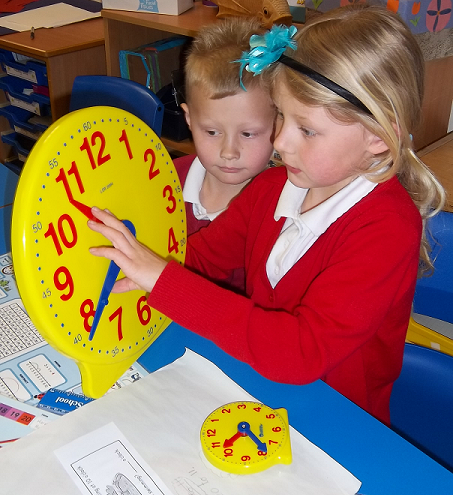 8.30am -11.30am
12.15pm – 3.15pm
Foundation Stage 2
8.40am – 11.50am
1.00pm -3.00pm
Key Stage 1
8.40am – 10.15am (break)
10.30am – 12pm (lunch)*
1.00pm- 3.00pm
Key Stage 2
8.40am – 10.30am (break)
10.45am – 12.10pm (lunch)
1.00pm – 3.00pm
We offer a breakfast club every morning from 8:00 – 8:30. In addition Dots 'n' Spots onsite offer comprehensive childcare 5 days a week, through the year. 7:30am – 6.00pm
Children should go straight to class at 8.40am in the morning. Gates are open & the playground is supervised from 8.35am. Your child should not arrive alone in school any earlier than this. In the morning we ask parents to say goodbye to the children as they enter the yard in order to encourage independence.
Electronic registration takes place promptly at 8.40am and again at 1pm. Any child arriving late should use the front entrance and give their late sticker to the class teacher.
Parents will need to complete late slip, providing a reason.
When dropping off or collecting your child please drive safely and park considerately. Cars should be parked away from school premises as children can be walked into school via the footpaths at one of our three entrances. There are four parking spaces at the front of school for visitors and parents with appointments.
When entering school please use pedestrian footpaths and do not cut across the car park.