Teaching Staff:


No Vacancies
---
Support Staff:


No Vacancies
---
If you are interested please pop into the office or give us a call,
For all vacancy related enquiries please Email office@skeltonprimaryschool.co.uk or call 01287 650689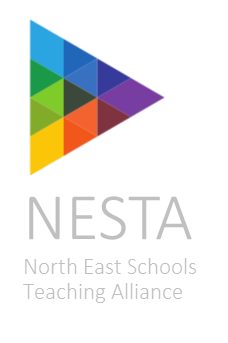 Did you knowthat Skelton is one of the founder members of the North East Schools Teaching Alliance – NESTA? We are a group of six schools in the local area: Nunthorpe Primary, Chandlers Ridge Primary, Normanby Primary, Ormesby Primary plus Nunthorpe Acadamy who are a Teaching School.
We formed NESTA in 2014 with government funding to promote best practice teaching, offer quality training to schools and train up a new generation of teachers. We are working closely together in order to help raise the standards of teaching and learning across the area to benefit the young people of the North East.
One of our key areas of work will be to support the training of new teachers with a view to employing them within the alliance once their training has been successfully completed. We are recruiting to fill these School Direct Initial Teacher Training (ITT) placements now! There are;
• A number of Primary placements
• Secondary placements in English, Maths, Physics, Chemistry, Geography, MFL and History.  NESTA is working with Northumbria University and successful candidates will gain a PGCE and Qualified Teacher Status (QTS).
Applications are made through the UCAS website and further information and guidance is available on www.ucas.com. Additional information can be found on the following sites: www.education.gov.uk/get-into-teaching, www.northumbria.ac.uk and www.nesta.education
If you have any questions please contact Nicki Smith, Director of NESTA, at nsmith@nunthorpe.co.uk who will be more than happy to meet with you and answer any question you may have.