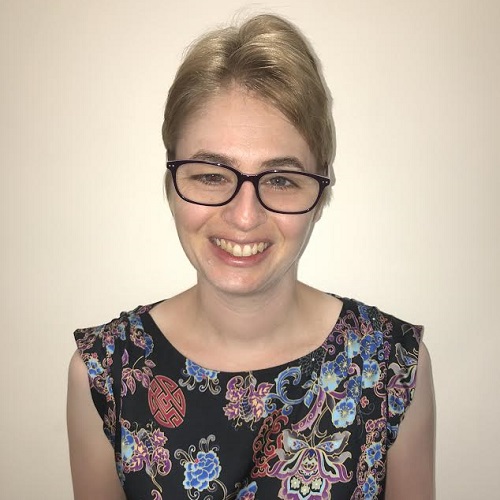 I work part time for Northern Education Trust at Dyke House College in Hartlepool. Before I had my children, I was Head of Music at the college. Currently, I am still a teacher of music predominantly but I also teach science and life. My role also entails intervention and supervision of the sixth form EPQ. I have taught music to primary school children of various ages across Hartlepool and on a voluntary basis at Skelton Primary. I gained my music degree from the University of Hull, and my PGCE from York St. John.
My interests outside of education include history, reading, walking, animals and of course music. I am a violinist and also play the piano. Over the years I have done many things as a violinist including; touring Germany, Austria, Hungary, Slovakia, Spain, Italy and the Czech Republic with an orchestra, playing for charity events and a Lexus car launch as well as playing live on Classic FM. I was a member of a singing group for a while and we performed across the local care homes.
I live in Skelton with my husband and three children who all attend Skelton Primary.