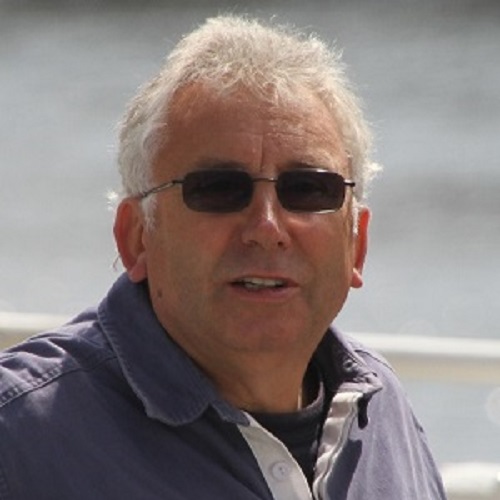 Mike Bloomfield.
Co-opted Governor.
Although l have only been a governor at Skelton since Autumn Term 2019, l have been a governor in primary schools in Redcar & Cleveland for almost thirty years.
I am a local government officer (although l am only part-time now) and l have worked for several local authorities in the Tees Valley, in a variety of departments including planning, architecture, legal, finance, corporate strategy, electoral services, asset management and property.
My other interests include working for the Tall Ships Youth Trust enabling the personal development of young people through sail training. I have completed over eighty voyages, including sailing with teenagers from East Cleveland.