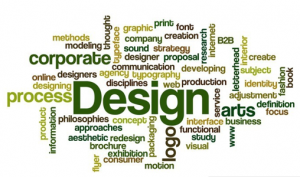 Design Technology helps children to become problem solvers through practical tasks, using creativity and imagination.
Children take every day or familiar objects and investigate how they actually work and who they are really aimed at. Working with a variety of materials and through the new skills they learn, children get to design, make and evaluate a range of products from dioramas to mountains to musical instruments.
Design Technology is a subject all children can enjoy individually or as part of a team, giving them the opportunity to become innovators.